Kingstree, a Great Place to Work and Grow!
At Kingstree, the industry's top talent and thought leaders are shaping the future of workers' compensation.
Our core values bring Kingstree to life
Benefits
Some examples of benefits
Health
Dental
PTO
Vision
Learning and Development
Paid Volunteer Time
Yes, we have all those benefits, and we would love to talk to you about them.
Look at what the people who work here have to say about the benefits that keep them here!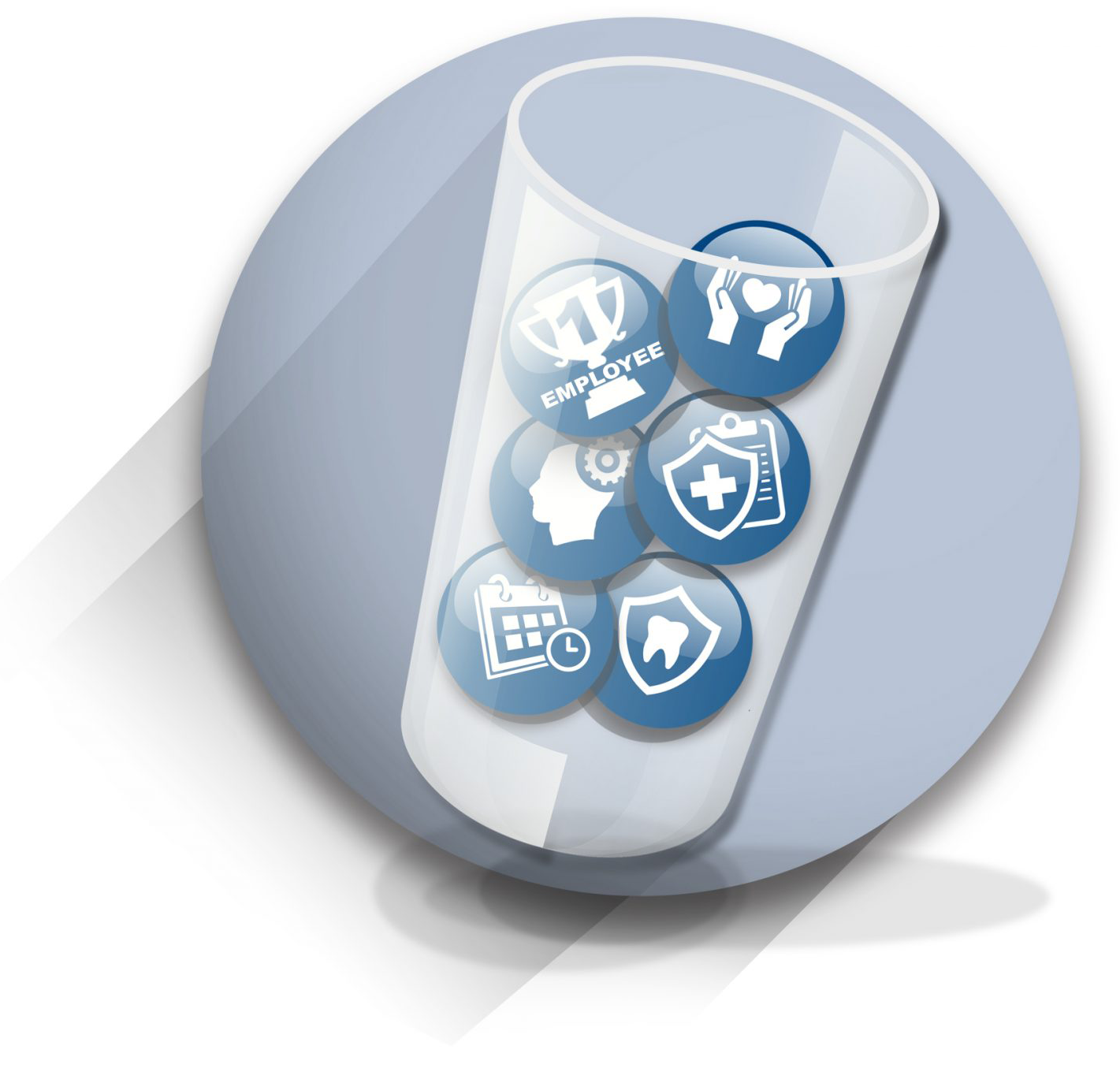 We collaborate to execute innovative best practices in workers' compensation programs.

We continuously improve our use of technology from both big and small data sources to improve the results provided to our clients.
We strike the perfect balance between the injured workers and the program stakeholder with our advocacy model.
Work tirelessly with strategic partners to continuously develop better techniques, solutions and outcomes.
We work to exceed expectations of our clients.
What is Kingstree's Culture Like?
Tina, Sr. Case Coordinator
She enjoys the flexibility and communication!
Bill, VP of Business Development
He enjoys providing tangible value to clients with our analytics.
Kristen, Marketing Specialist
She appreciates the professional development opportunities.
Eric, AVP, Business Strategies and Operations
Our newest member of Sr. Management!
Questions about joining Kingstree?
To learn more about careers at Kingstree, click the button below.
Kingstree has been providing excellent results for over 20 years. Click the button below to find out more.