Taking Disability Management into the Future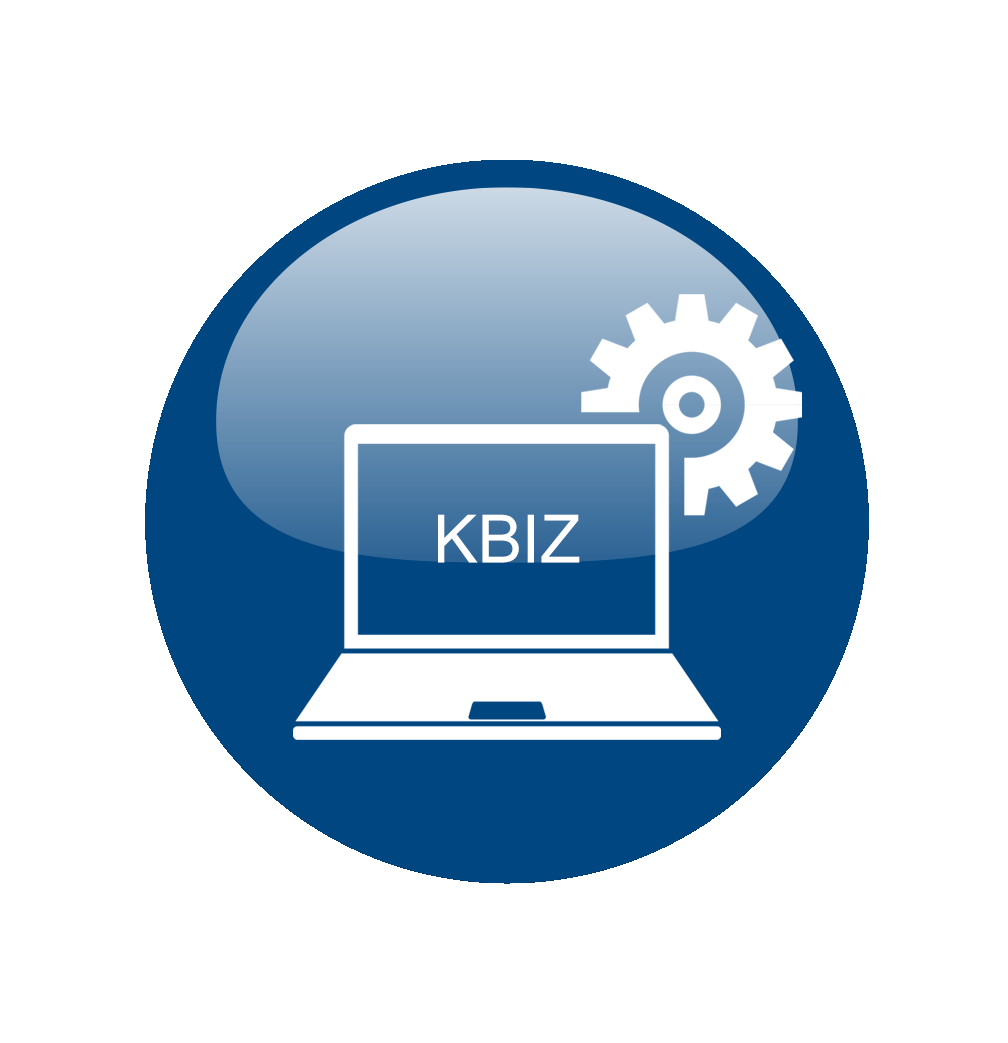 Our business intelligence platform was designed to provide a window to what is working for you and what is not, while identifying opportunities for your future.
Our highly trained staff ensure that your results are best in class and constantly strive to improve what we do through innovation, disruption and engagement.
Average Number of Days for Return to Work

Average Kingstree Days Closure Rate
Reduction in Avg. Incurred Expense

We know that business is more than numbers. We understand how to balance the business equation so that people and results are equally important.
Effortless Collaboration and Innovation Equals Results
We focus on our clients' specific needs; data and on-going input to deliver demonstrable results to the bottom line.
We Take Security Seriously
We know that and take measures early to ensure that all our client's data is protected and secure. We are SOC 2 Type II compliant to ensure that all data is safe.
Work with a company that has been providing industry leading results since its inception.
Click the button below if excellence is important to you.