Contact Us
Want to find out how Kingstree can solve problems specific to your business? Let's talk.
Click an icon below to get in touch with us!
Refer A File
Yes! I want Kingstree to work with my team member on our claim.
Contact Support
Have a question about an existing case,
claim, or team member?
Employment
Interested in joining the Kingstree family?
Vendor Partnership
Want to talk about potentially becoming a vendor partner?
Media Inquires
Have a question for Kingstree's Media Relations Department?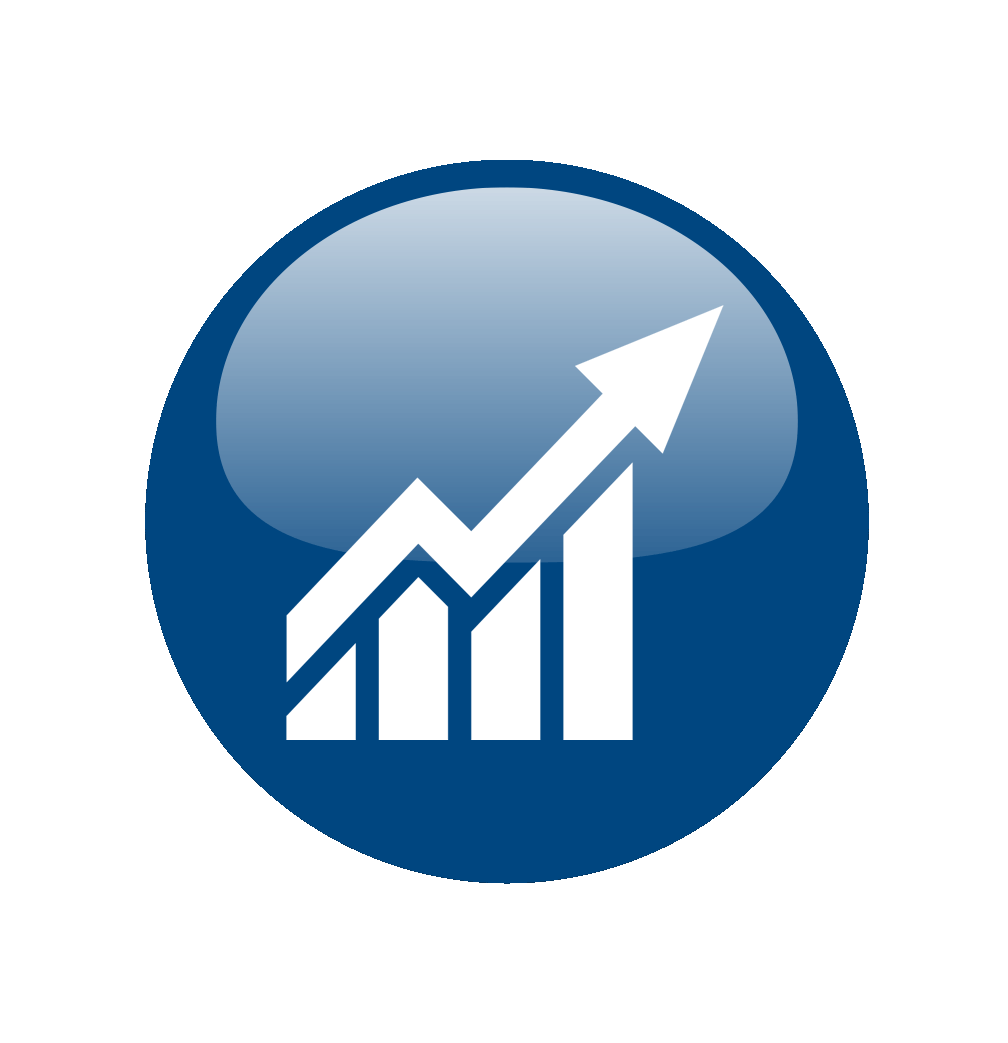 Business Development
Let us show you what Kingstree can do for you.

Wayne, PA Office
Kingstree Group
900 W Valley Rd
STE 300,
Wayne, PA 19087
Connect with Us!