Knowledge Center
Knowledge Through Understanding
Kingstree – your industry thought leader.
Kingstree offers one of the more dynamic knowledge centers in the industry making it easy for stakeholders to gain unique insights.
Current Events
Stay up to date on all things insurance and workers' compensation.
In-Depth Articles
Go beyond surface level thinking. 
Industry Report Summaries
Don't have time to read and summarize industry WC research reports? Don't worry. We did it for you.
Trends & Analysis
See and recognize trends before they happen.
Top Things To Do In Las Vegas during The National Workers' Compensation and Disability Conference & Expo The Kingstree Groups' Eric Patten, SVP Business Strategy along , Charles Lieble, AVP Sales & Development and Kristen Matthews Director, Sales Intelligence,...
read more
Remaining honest and transparent with your employees is incredibly important and even more so during a global pandemic. With uncertainties looming in every aspect of life, being open with your employees can help ease some of the stress in their everyday lives. Being...
read more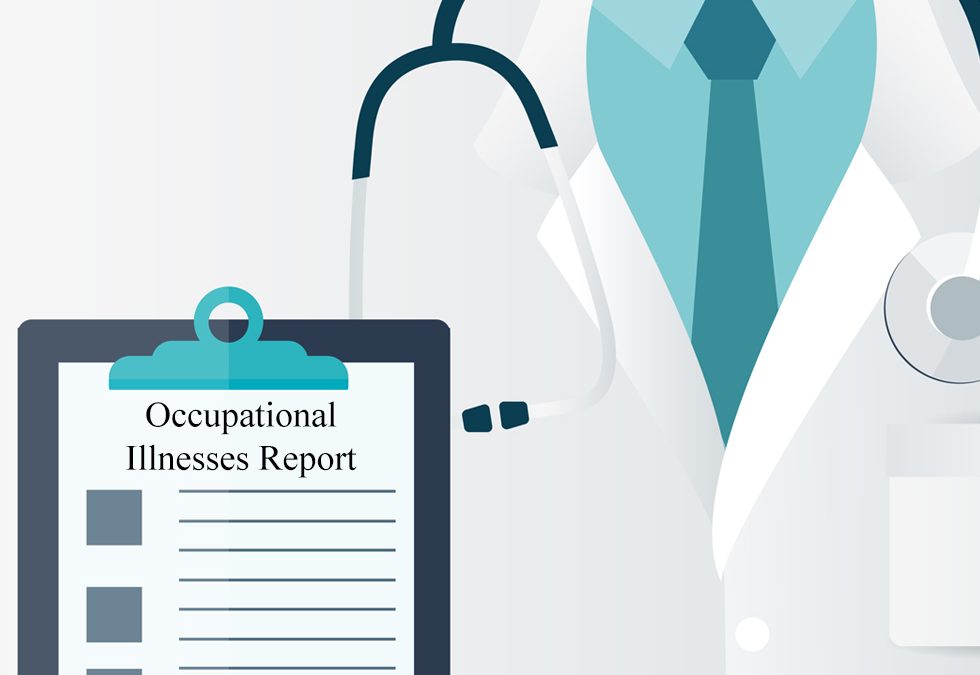 "The report is based on 1997-2018 data from three primary sources: reports of individuals filing for workers' compensation, physicians' reports to the Occupational Illnesses and Injury Surveillance System, and the Bureau of Labor Statistics/Connecticut Department of...
read more
Both in person and virtual meetings have unique challenges when it comes to ensuring they are effective and time efficient. With many offices remaining remote for the foreseeable future, knowing how to host an effective meeting is crucial to ensuring your employees'...
read more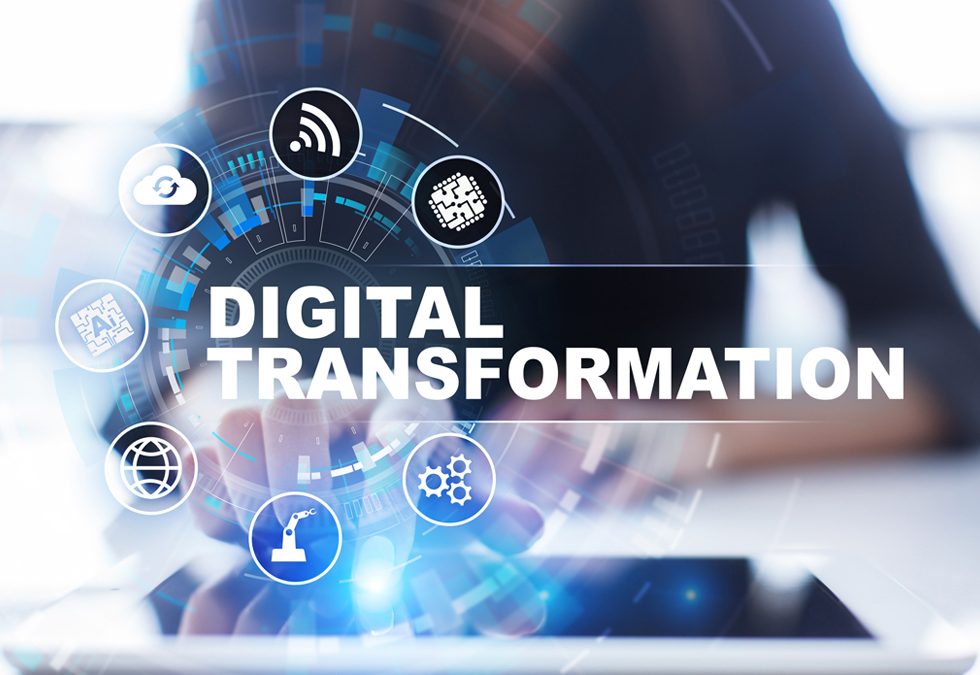 A key part of digital transformation is incorporating automations within your everyday operations. In doing so, your team can focus on more meaningful tasks while your system completes more mundane processes. Automation focused on data and data analysis can allow you...
read more
Want Insurance Thought Leadership in Digestible Bites?
We spent time rounding up and cultivating interesting, relevant, current insurance, worker's compensation and health related topics so you can spend time elsewhere.
Why are companies having so much success using Kingstree's full platform?