Blog
Inspiration to nourish the minds of CFOs, Risk, Claim, and Safety Managers.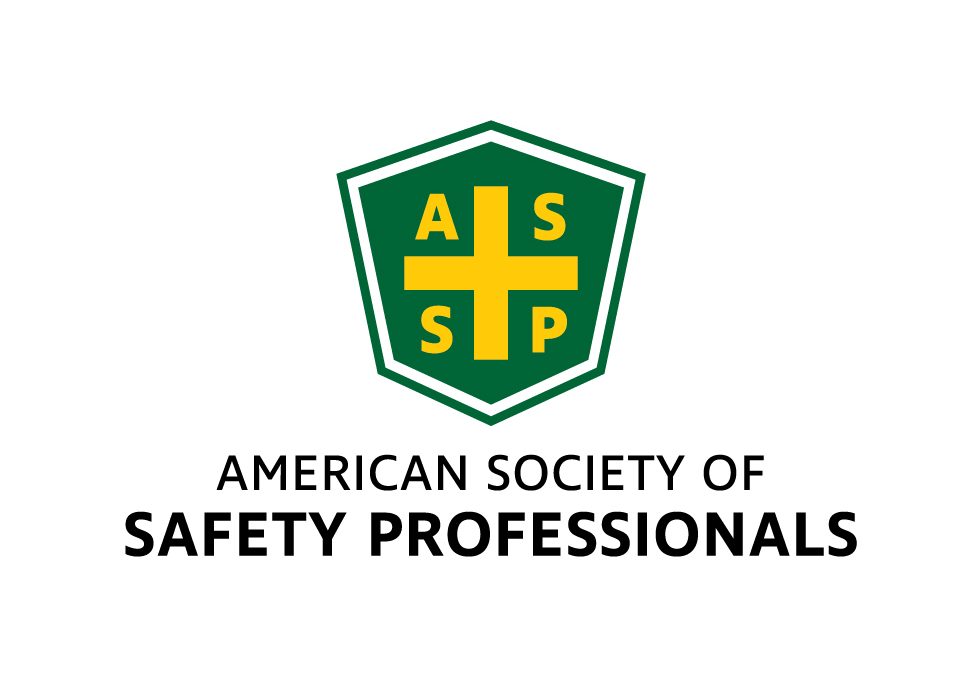 With little to no other options, many companies have moved conferences and meetings to Zoom. The article below highlights some of the positive benefits of doing so. The American Society of Safety Professionals recently held their conference and exposition virtually....
read more
Kingstree has been providing excellent results for over 20 years. Click the button below to find out more.
Learn more about Kingstree as an Industry Leader
Check out our Knowledge Center