Security
Kingstree is committed to security and confidentiality of all our data. This commitment led us to go through the SOC2 Type II audit.
We've invested a significant amount of time and resources to ensure that our clients' data is secure. We work to protect both data security and confidentiality through our Information Security Committee every day.
Kingstree provides available services that our clients rely upon:
Disaster recovery and back-up.
Data retention and back-up.
Internal and external network vulnerability scans.
Automated real-time notification in the event of compromise.
Personal data confidentiality is paramount.
Strict controls on employee access.
Privacy.
Data Security is the focus of a SOC2 Type II audit and Kingstree has met (or exceeded) all AICPA requirements. Kingstree operates within a proprietary system. Oversight by the Information Security Committee includes:
Recent and planned information security.
System changes.
Data sensitivity classification and management.
Review of regulations and policy updates.
Our partners are all SOC2 Type II organizations which adhere to the strictest security standards.
Steadfast.
Barracuda.
Zendesk.
Microsoft.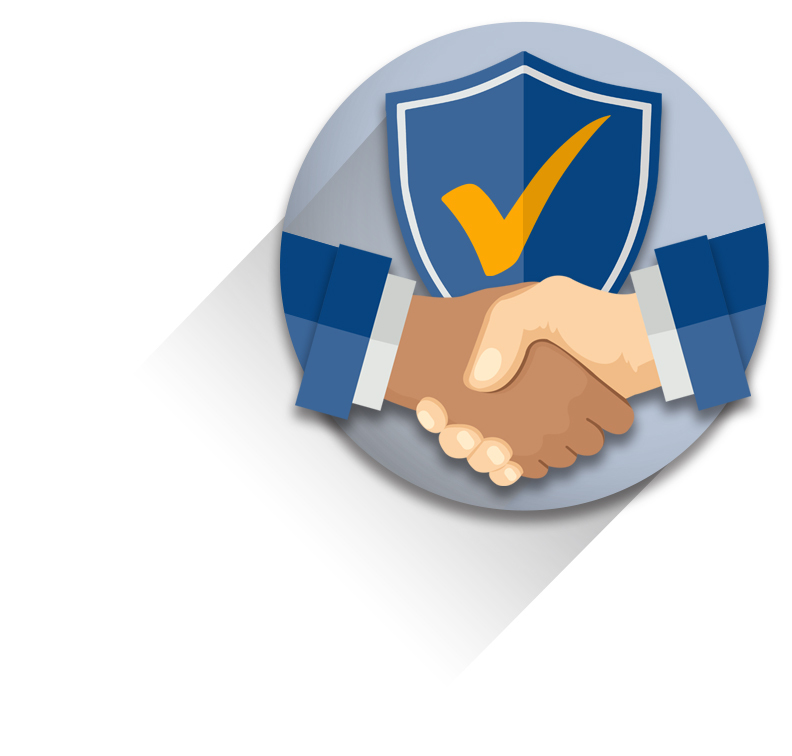 Kingstree has been providing excellent results for over 20 years. Click the button below to find out more.