Philosophy
A sound philosophy is the core at which successful companies operate.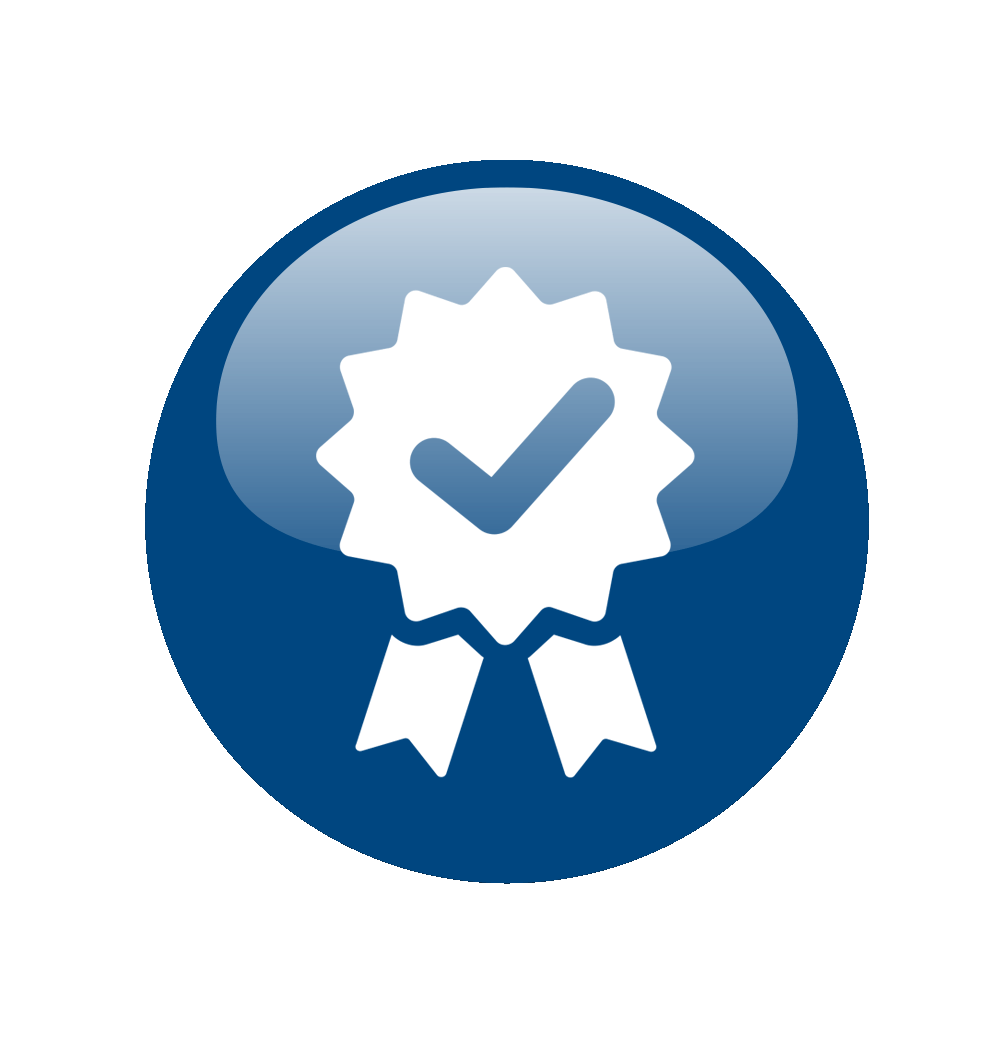 We hire and develop the best.
We think big and outside the box.
Customer Centric.
Our programs and services are customer centric.
We are committed to workers' compensation excellence.
We collaborate to execute innovative best practices in workers compensation programs.
We work to exceed the expectations of our clients.
We continuously improve our use of technology from both big and small data sources to improve the results provided to our clients.
We strike the perfect balance between the injured worker and the program stakeholders with our advocacy model.
We work tirelessly with strategic partners to continuously develop better techniques, solutions, and outcomes.
To provide superior quality services that: workers embrace, providers choose to engage with, brokers select for their clients, employees are proud of, and clients' trust.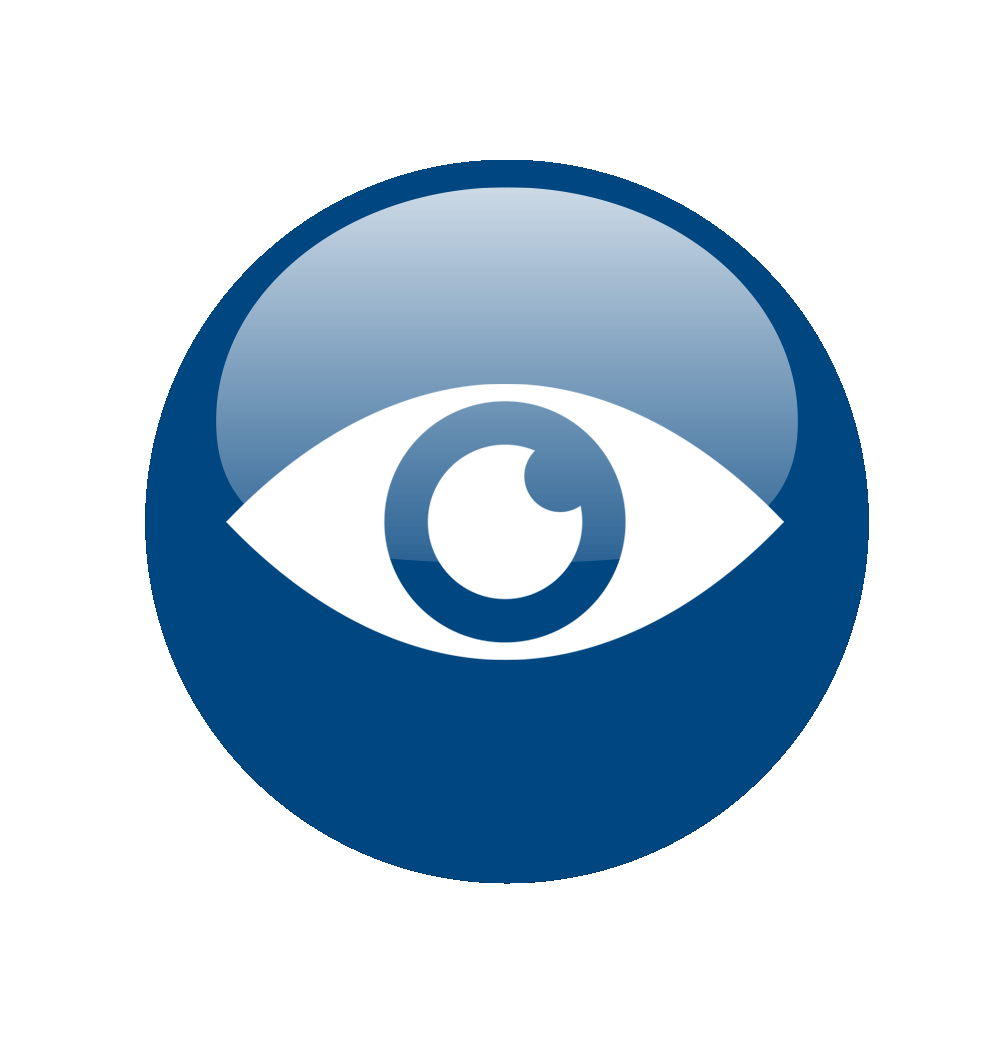 To create the perfect balance for a technology-driven, human focused industry with a platform that becomes the industry gold standard.
Kingstree has been providing excellent results for over 20 years. Click the button below to find out more.